We help house builders maximise conversion rates on signposting and marketing spend by transforming promotional mediums into interactive digital touch points for home buyers to engage with. 
We specialise in offline to online customer engagement solutions  
Our Buzz2Get Team is focused on helping businesses engage with their customers and assist them in being able to deliver an even higher quality of customer experience through self-service options. 
Providing new property developers with interactive technology that helps to generate new leads through engagement with print adverts, banners or signposts.
Providing businesses offering table service within the hospitality and the leisure industry with a multifunctional waiter calling and feedback tool. ​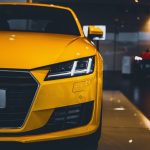 Providing car dealer groups and other automotive retailers with a suite of digital management solutions that drive operational efficiency and improve customer experience. ​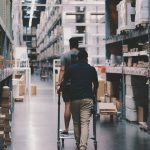 Providing retail and DIY stores with an electronic queuing system and a customer service tool for instant assistance and direct access to product specific information.